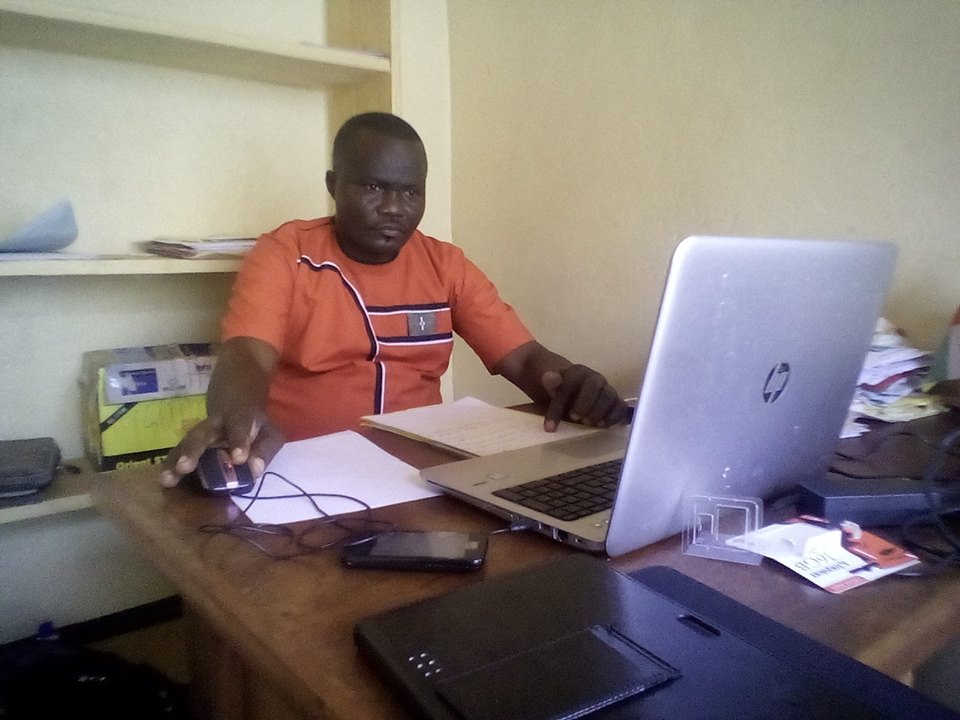 More Opportunities.
As you might know, we are leaving on Memorial Day, bound for Albania. We are extremely excited and blessed to be able to partner with our Albanian musician friends!
At the same time, we have been asked to help another friend, this one in the Central African Republic, who needs a couple of guitars. We have known Makela for over fifteen years. He has been involved with churches in CAR for decades and has a great passion for his country.
Would you partner with us to get these guitars to Makela?