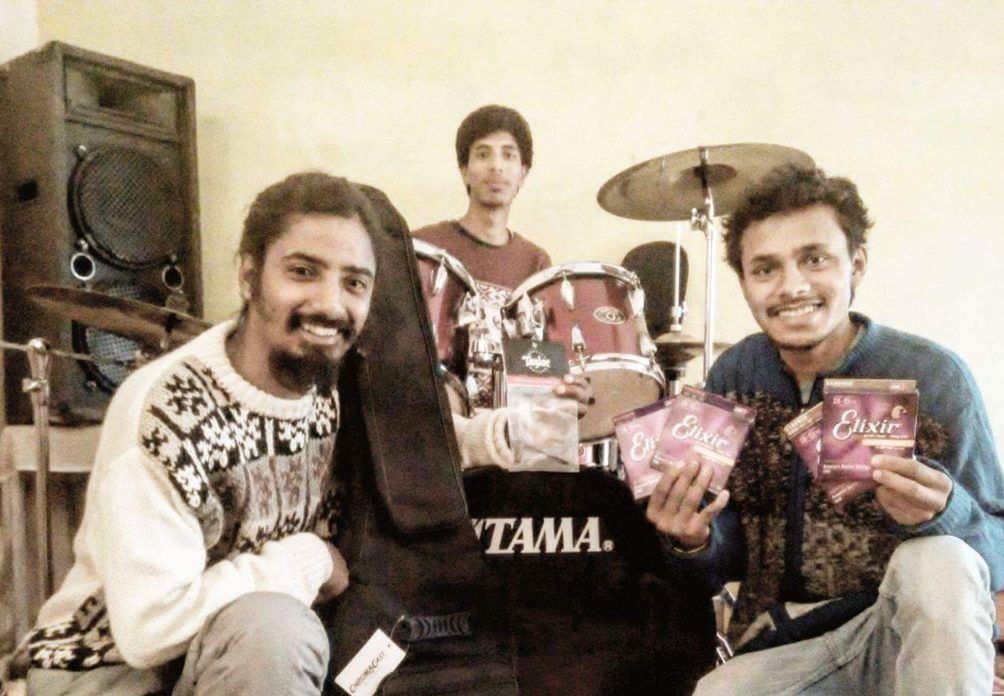 How Can I Make A Difference?
When I was struck with the reality of musicians in need back in 2009, one of the first things I did was to begin a search to see who might already be working to aid them. There was only one website I was able to find which happened to be based in the Philippines that was set up to aid musicians…but it was no longer functioning. They had closed up shop. That was a strong indicator to me that it was time for musicians to again be supported.
The needs of musicians are quite hidden to most people. For a majority of us, we go to see and hear some live performance, enjoy it, and go on our way. But, do you know how much an electric guitar cable costs? Do you know how much a set of guitar strings costs? How many musical supply stores are there in northern India? Or anywhere in Albania? In the case of ordering strings, cables, and so forth online, how many companies ship their goods to Albania, Angola, Puerto Rico, or India? I have done the research and know that the answer is: none.
This is the reason I founded Music International. We are here to provide training and supplies, open closed doors and give a support base to musicians. There are several ways that you can support us as we support them. If you simply give financially, there is the incentive of income tax deduction. There is also the option of supporting us through Amazon Smile. This is a segment of Amazon that sells all the same goods you would find at the traditional Amazon site, but at this location, Amazon gives to us. We have a link right here on our site.
Please consider supporting musicians. They bring so much into our lives. We are here for them!