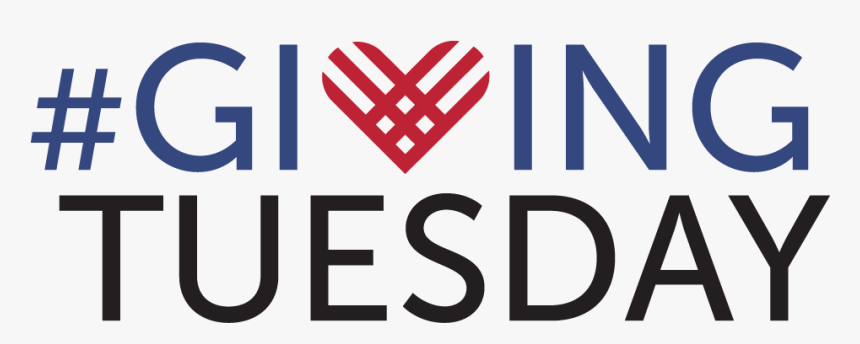 Giving Tuesday and Music International. Save the date! November 29, 2022
Over the years, there have been certain days that have been set apart as particularly important. We have holidays, birthdays, wedding anniversaries, remembrance days. We also have a day set apart as a special day of generosity, known as Giving Tuesday. This year, it will be November 29. Giving is a very personal, individual thing, and no two people think about it or do it quite the same way.
Since 2009, we at Music International have given of ourselves to the needs of musicians across the world. We have supported guitarists in Albania, drummers in India, vocalists in Burundi, percussionists in Haiti, and a whole host of other passionate musicians. We have conducted training seminars in Albania and India, taught students across oceans via the internet, and supplied instruments every year since our inception. We have no plans to stop!
We ask that this Giving Tuesday you remember us and the amazing musicians we are partnering with in so many parts of the world. There is our partner, Ravi, in India, who is teaching guitarists and supplying them with the instruments, because they are not able to afford guitars for themselves. Our partner in Burundi, Deo, is doing the same thing for guitarists that he teaches at no charge. At his own expense, he meets up weekly with his students and pours into their lives.
It is people like Deo and Ravi who we want to continue supporting and it is only through your generosity that this is possible.
You can give here on our site, or, if you are giving from within the United States, you can give by text. Text the code 4MUSIC to the number 44-321. Your gifts are income tax deductible.
Thank you,
Jeff Rockwell